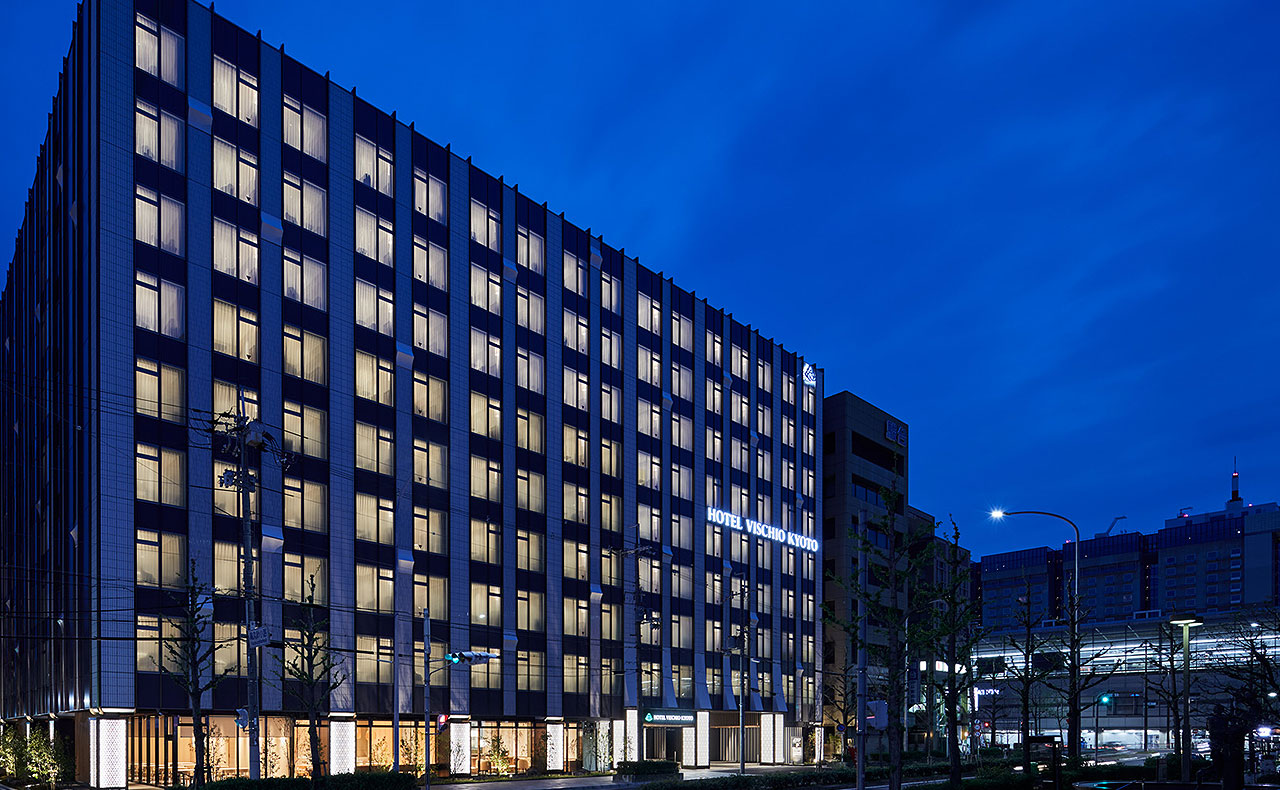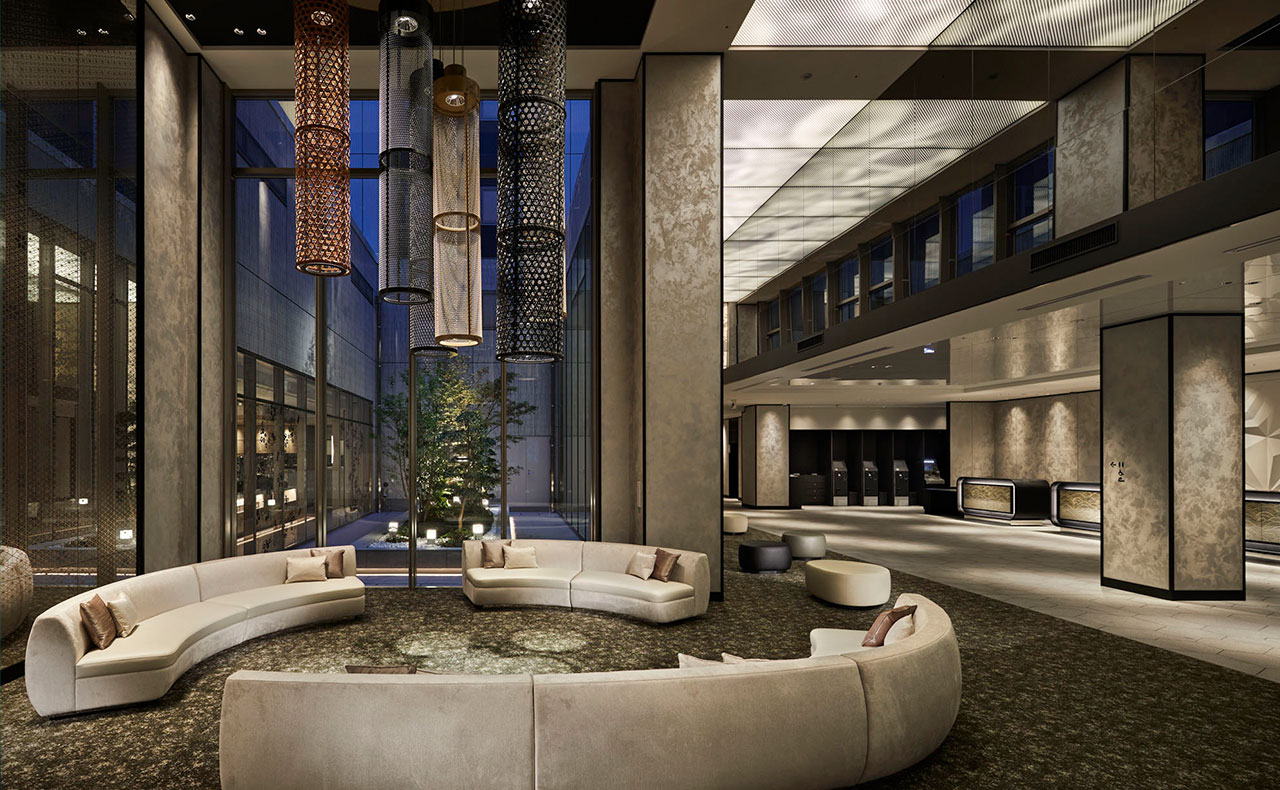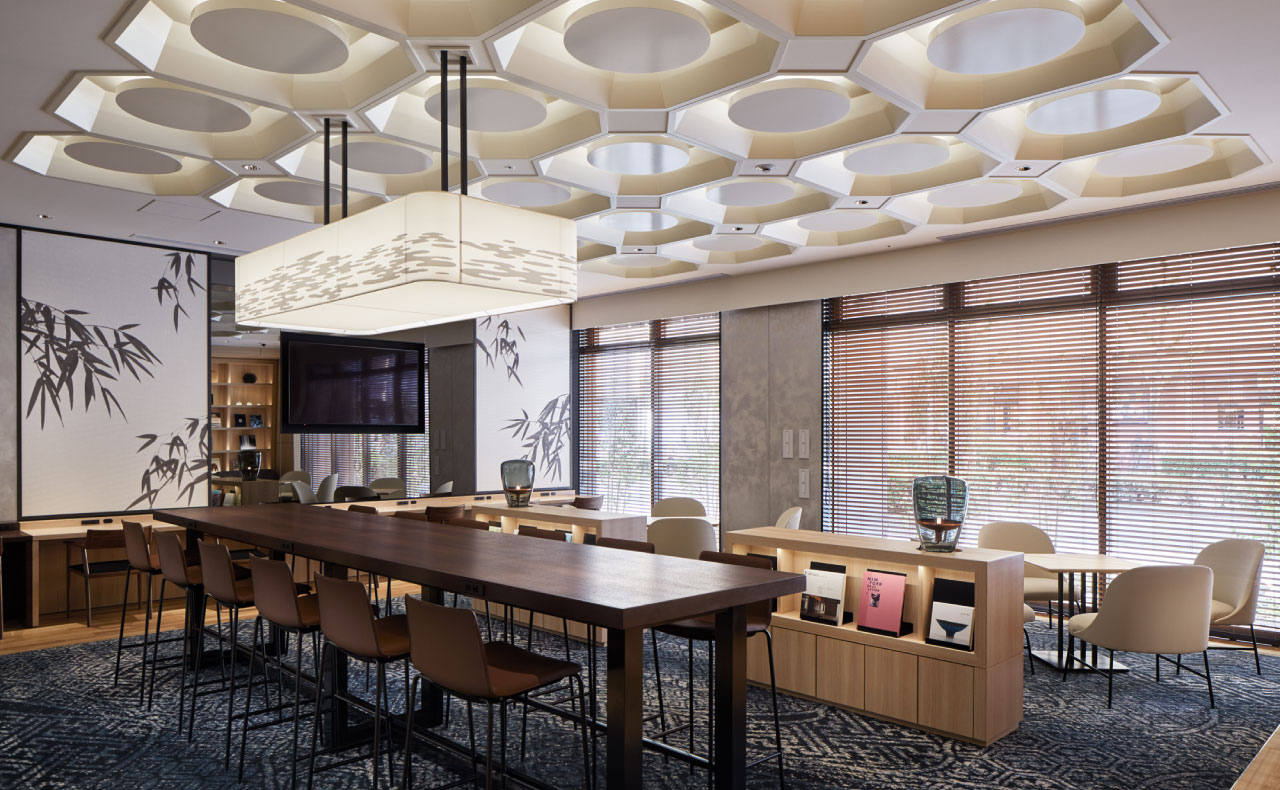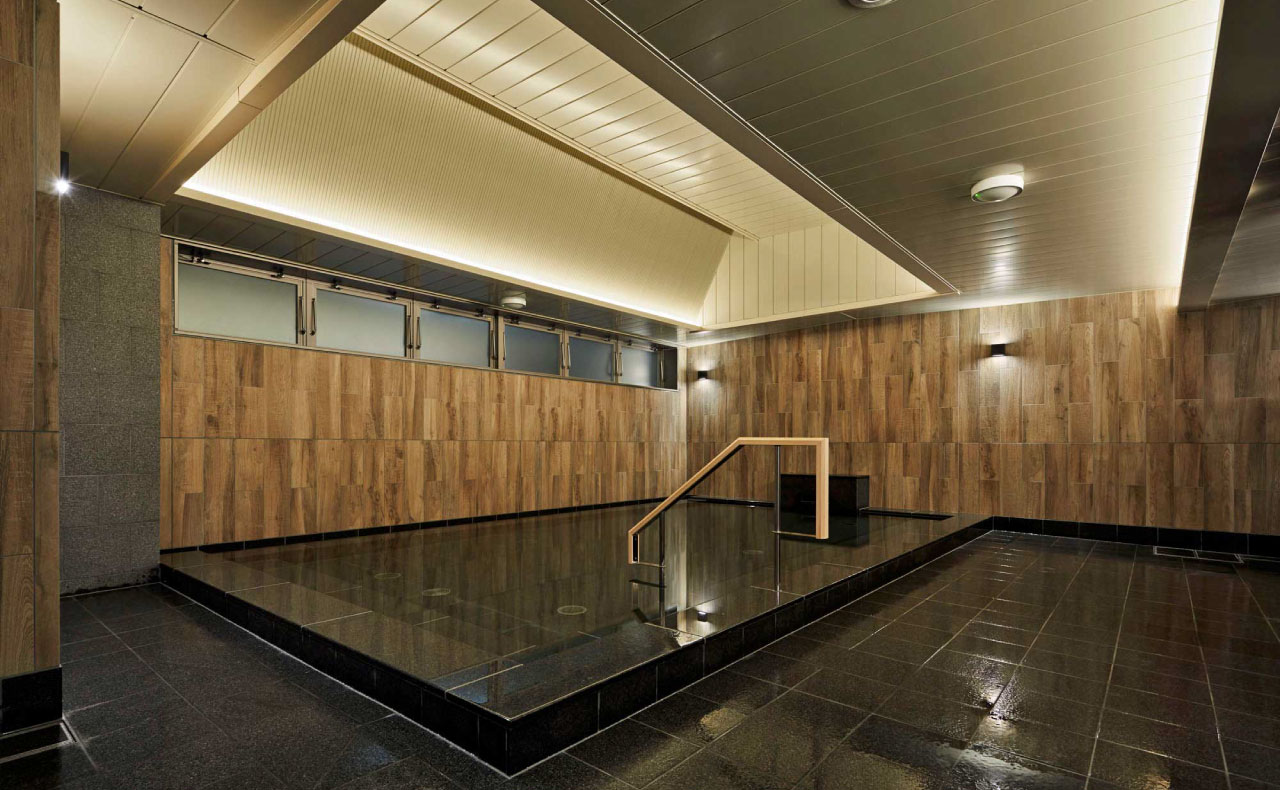 Brand-new hotel for superior
sleeping experience and refreshment.
Renewal opening on July 8, 2023
JR-West Hotels
HOTEL VISCHIO KYOTO
A mere 2-minutes from JR Kyoto station
LOCATION TIMEPM3:30
Sophisticated hotel lodging designed by HOTEL GRANVIA.
The hotel "VISCHIO" of JR West Hotels retains the quality of "HOTEL GRANVIA" while placing emphasis on accommodations with a sophisticated urban and modern flair. The term "VISCHIO" means "mistletoe" in Italian, a tree that is considered holy and is said to bring luck, peace, and happiness according to Norse mythology. The name was selected out of our desire of a place with the feeling of an 'urban shelter' where our guests can recover from their journey, enjoy themselves, and gain a sense of well-being during their stay.